The Best of the Best of Wood.
In Any Form You Like.
If you make it out of wood, we make it for you. Drawing from our near limitless inventory of wood species, we offer 880+ Wood Veneer Sheet SKU's for you to choose from. Then, when laminated to any of the myriad sizes, shapes, and types of substrate we carry, GL Veneer can produce over 100,000 possible Custom Plywood products for your project. Of course, there's also our collection of Live Edge Slabs — one of the most extensive in the country, if not the world.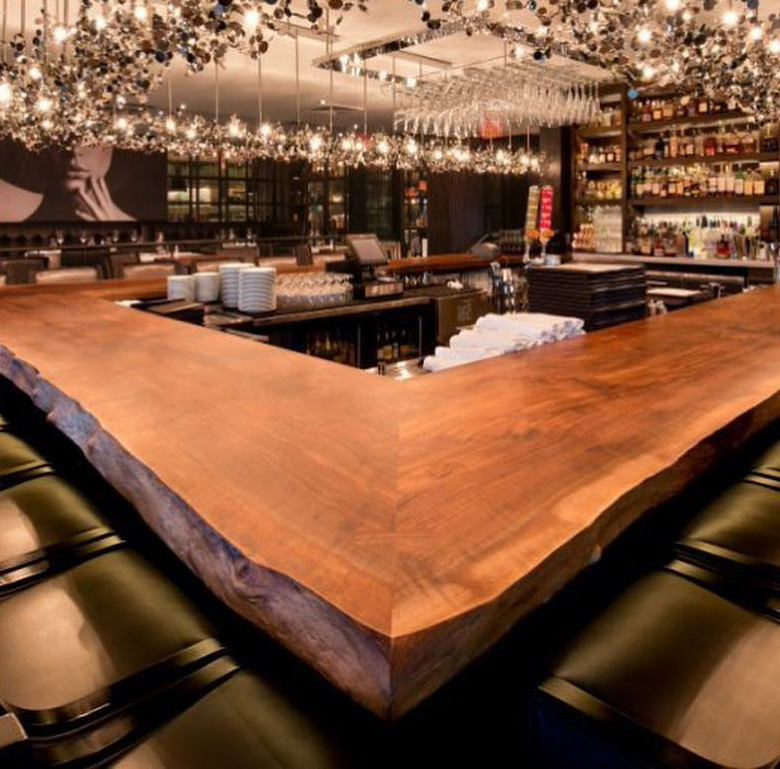 Live Edge Slabs
The Best Wood Slabs On The Market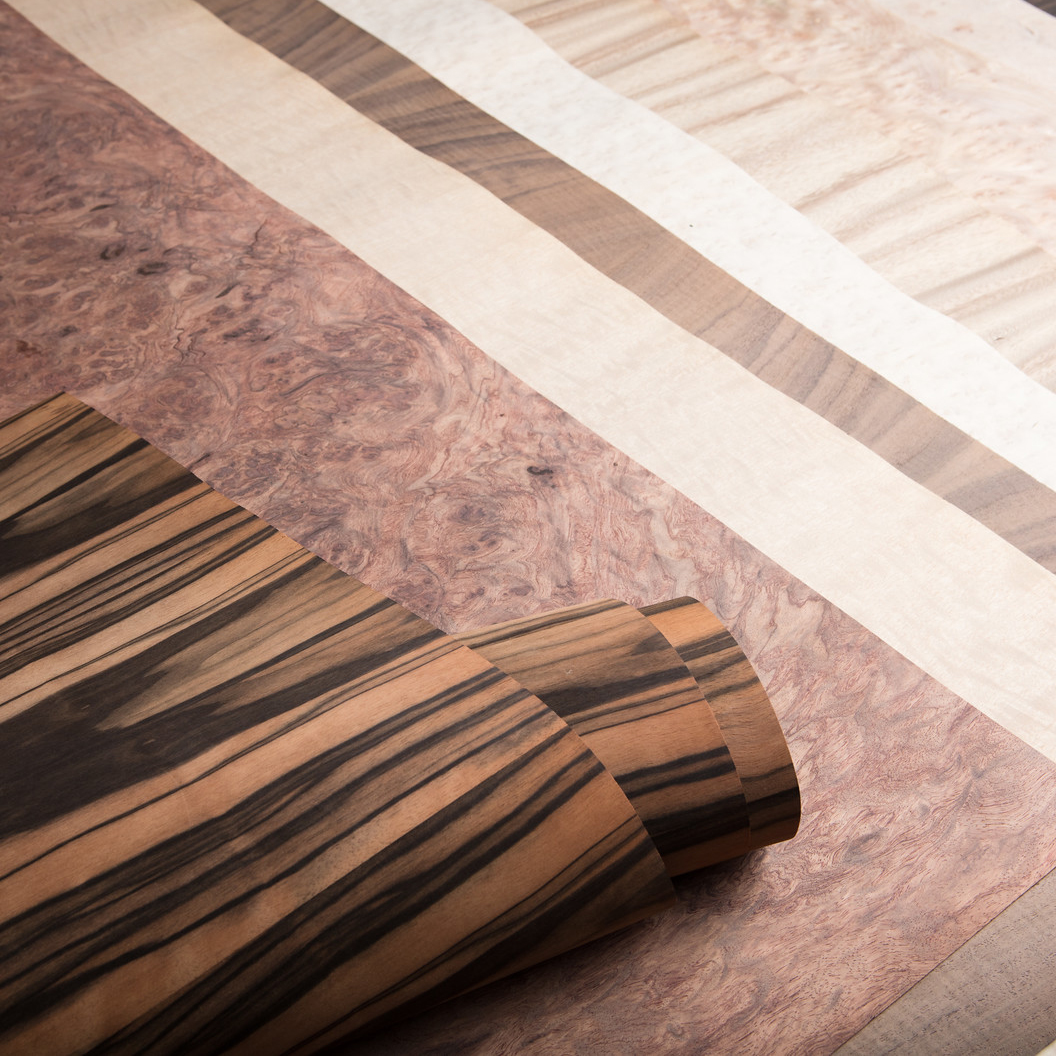 Leveneer
The Best Wood Veneer On The Market